Combating Terrorism
By:
Dr. Ali S. Awadh Asseri
(Former Saudi Ambassador to Lebanon)
Saudi Strategy against Terrorism:
Domestic Dimensions
Responses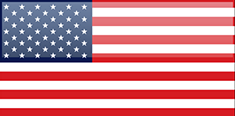 United States
I had the honor of starting an Islamic book club here in Connecticut. I would love to be able to share with everyone these books and gain knowledge through them. May Allah bless your work!
Salma